Obtaining Medical treatment residence
The awareness of the treatment laws in Turkey in 2019, the cost of treatment, the required records for obtaining medical treatment, the conditions of the patient's companions, etc., are among the issues that foreign nationals who come to Turkey should know to receive treatment.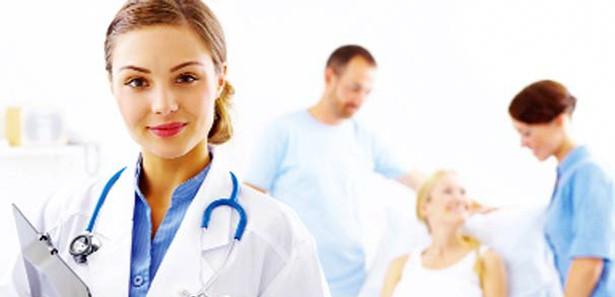 Any foreigner who wants to undergo medical treatment in Turkey should first be free of diseases that could put public health at risk in the first place. Upon receipt of this document, he will receive a letter from the public and private hospitals and the Ministry of Health. The payment of all treatment costs is requested and, if you have these documents, you are not required to receive health insurance. In the case of foreign nationals who, during treatment,  the cost of living, salary, or expenses associated with their treatment paid by the organization and government agencies, don't require valid health insurance and proof of financial standing.
* If necessary, the relevant hospital, government agencies, and institutions may request a sheet and information related to the treatment of a foreign person.
* Issues related to the residence permit of foreign nationals companion who has come to Turkey for treatment in the form of cooperative health care agreements (if not included in the memorandum of association, in conjunction with a separate decree), will be based on public pronouncements.
* Also, following Article 14 of the Basic Health Service Act No. 3359, for foreign nationals coming to Turkey, companions who are not more than two persons are not required to apply for residence permits, valid health insurance will not be necessary.
In order to find out about the latest 2019 regulations for obtaining medical, hospital, and health services, contact Ayla consultants.